Men's Skip Day
6th Annual
Friday October 7th from 10:30am to ?????
Call  507.312.0185
INSANE FUN TIME, BUT WIFE APPROVED!!!
"Guaranteed you'll get laid just walking on the boat".
Again, Insane fun time, but wife approved, (may not be your wife)
I'm proud to announce our 6th Annual Men's Skip Day on Friday, October 7th, 2022.
It's a Hawaiian theme, so make sure you bring your Hawaiian or tied dyed shirt. We will provide Hawaiian leis and theme. We will meet at Winona Leave Tour Boat at 10:30 am. There the boat will have adult morning beverages (Screw Drivers, Bloody Mary's, and beer). The boat will depart at 11 am and head to Fountain City.
On the way Chef Shawn, from Savory Creations, will be serving a very special Hawaiian meal, as we cruise through the dam to Fountain City to Bar Hop.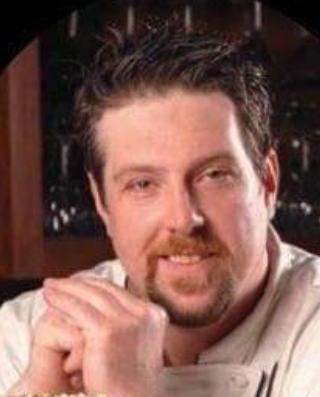 After an hour we will head back. If there is no dam traffic, and if there is time and parking available, we will stop at the dam saloon.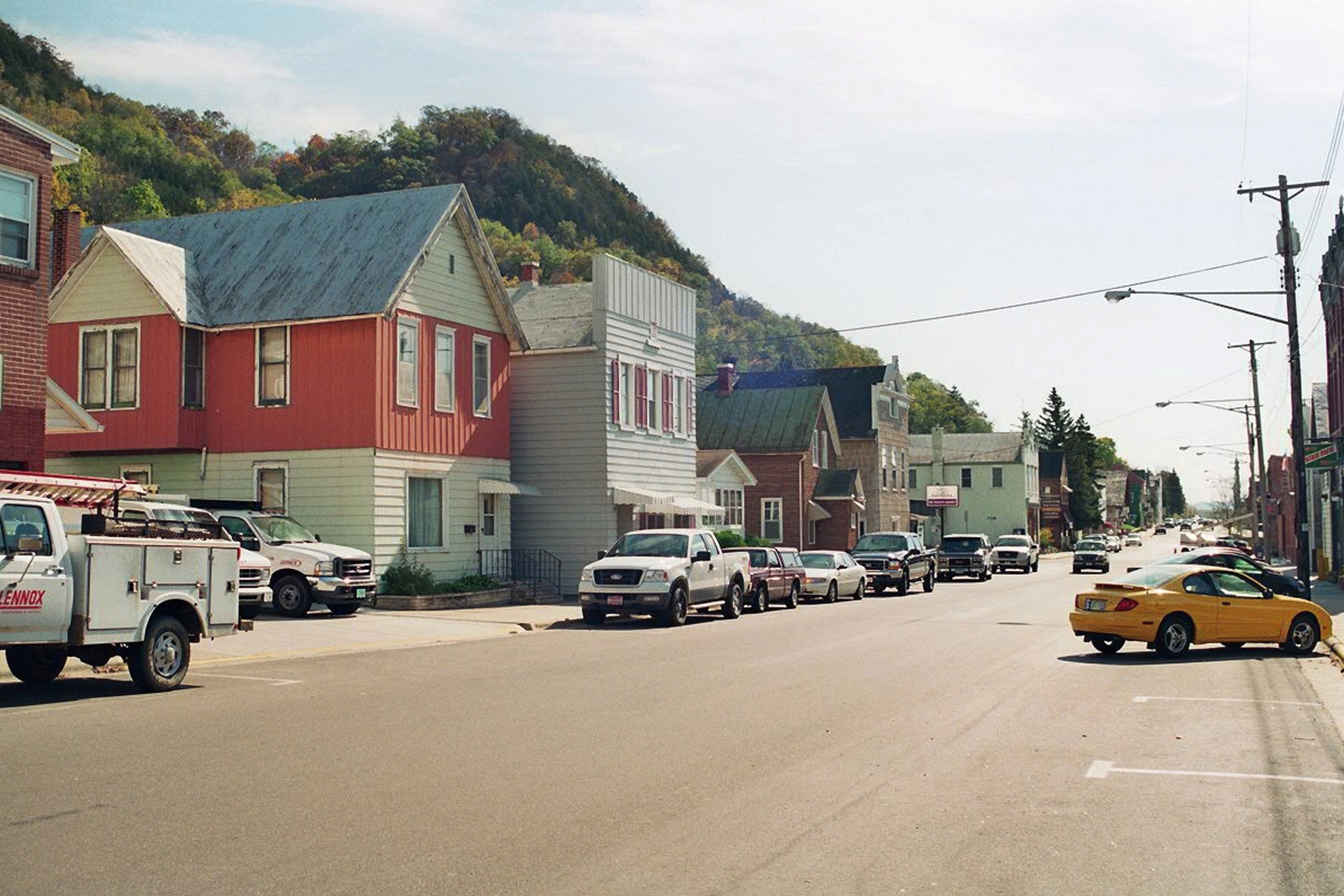 From there we head to Sullivans for a dinner in a private room, with a choice of a meal options.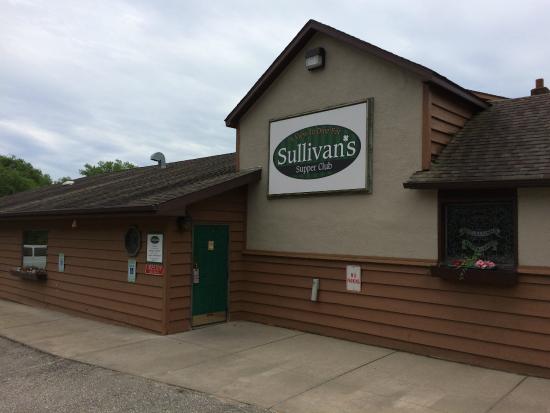 Schedule
Winona Tour Boat Party departs 11am
Hawaiian served lunch by Chief Shawn from Savory Creations at 11:30pm
Cruise with open bar to Fountain City & Bar Hop 12:30pm to 1:30PM
Back on Boat and on to Dam Saloon if time permits
Cruise to Sullivans restaurant with open bar
Hang out at Trempealeau marina bar while waiting for Sullivans Shuttle
Dinner in Sullivans Private Room
Depart back to Winona ETA 8 to 9pm
$99 per ticket
Please RSVP ASAP as we have other guests that are wanting to invite other friends.
Here's some great photos from our 5th Mens Skip Day.