Online Ordering Coming Soon!
We are booked for 2022 and will be preparing for 2023 Wedding season orders.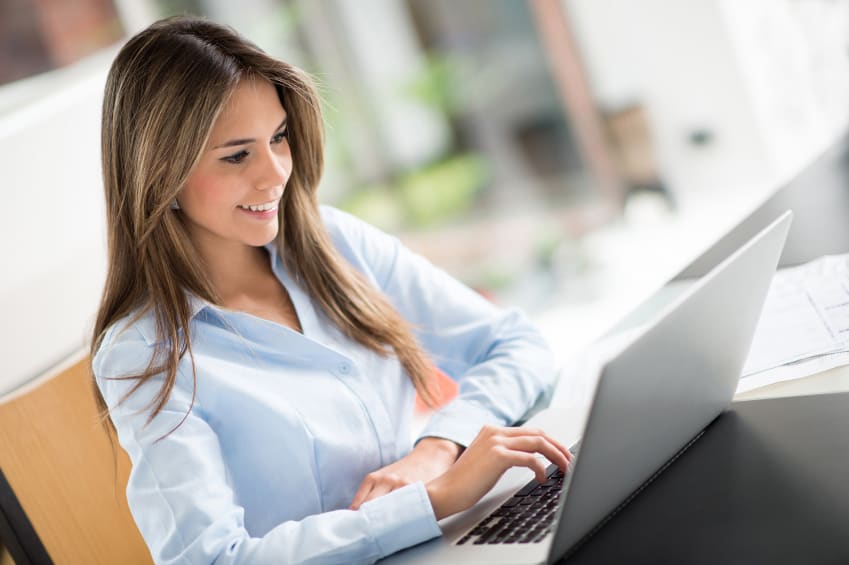 What's coming?
Easy self-serve online orders
We'll start 2023 orders in October 2022
Watch for our regional trade shows
Our local Minnesota store is closed
Nationwide formal wear order access

La Crosse Wedding Expo | La Crosse, WI
Sunday, January 9, 2022
Event: 10:00am – 2:00pm
Fashion Show: Noon
La Crosse Center – Riverside Ballroom
$50 Off Tuxedos Special
With our $50 off a retail Tuxedo our Budget Tux rental is $119, and our Michael Kors tuxedos are only $159. Shoes are extra.
Diamond Tux
$209.00 $159.00
Budget Tux
$169.00 $119.00
Prom Suit for Sale
Suits starting at $149
Buy two suits and get $25 off your second suit.
Prom Tux and Suit Rental Specials
$50 off Tuxedoes and Suit rentals.
$119 – $159