Ask Us About Formal Wear Specials
We Beat All the Big Store Rental Prices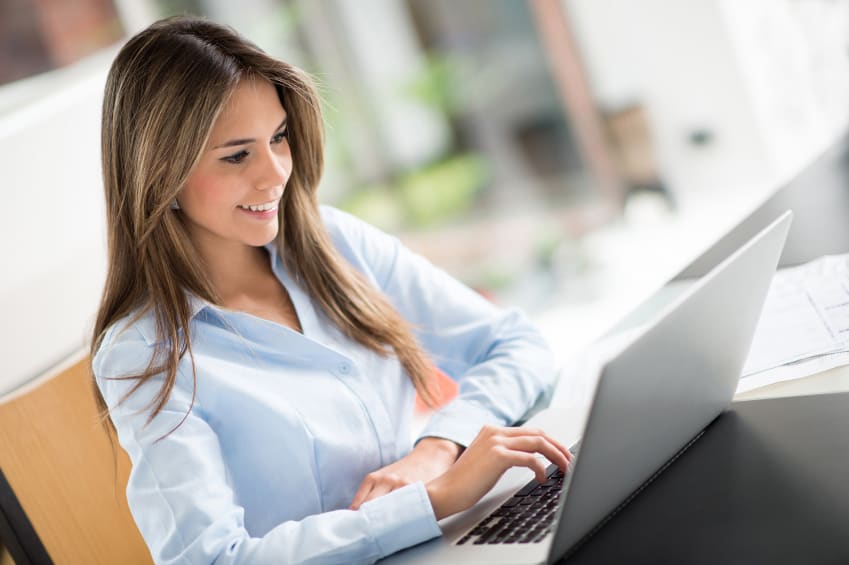 You get the best formal wear prices at the Winona Wedding Planners and we provide formal wear rental nationwide with our e-Tux service.
Connect with us online by through a video appointment to design your tux or suit options.
If you have your tux/suit measurements call 507.454.6535.
Minnesota Department of Health face-covering requirements
View our video on how to take a tux or formal wear measurement
Our local store is open for appointments only. Set up an appointment online for an in-store appointment or connect with us through a Zoom™ video appointment.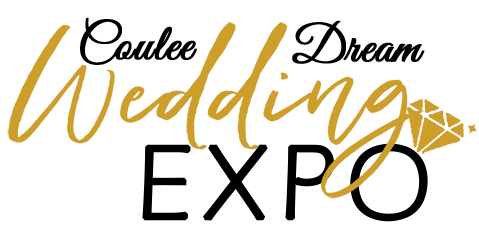 Coulee Dream Wedding Expo | Onalaska, WI
Sunday, October 10, 2021
Event: 10:00am – 1:00pm
Fashion Show: Noon
Stoney Creek Hotel & Conference Center
$50 Off Tuxedos Special
With our $50 off a retail Tuxedo our Budget Tux rental is $99, and our Michael Kors tuxedos are only $139. Shoes are extra.
Diamond Tux
$189.00 $139.00
Budget Tux
$149.00 $99.00
Prom Suit for Sale
Suits starting at $149
Buy two suits and get $25 off your second suit.
Prom Tux and Suit Rental Specials
$50 off Tuxedoes and Suit rentals.
$99 – $139