Formal Wear Shoe Rental
Match your groomsmen shoes for the perfect look.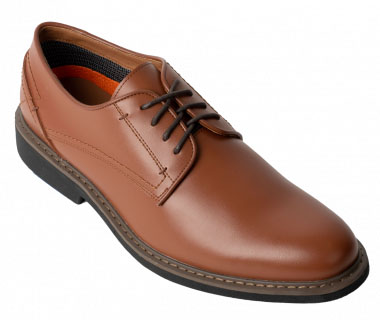 Chestnut Oxford | COP
A medium brown shoe that looks great with blue and grey formal wear. The round toe is a classical Oxford look.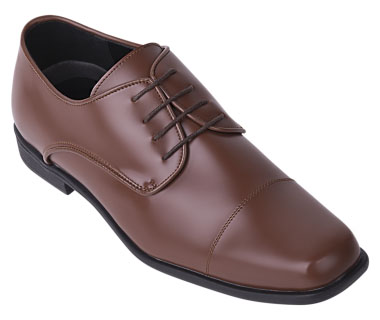 Cognac Oxford | CXS
A dark brown semi-matt square toe shoe. Is a great look with blue and medium grey formal wear.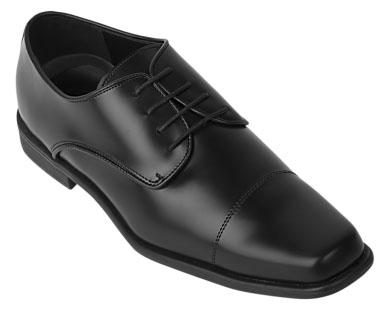 Black Oxford | BXS
A verstatile black semi-matt shoe that looks great with all formal wear colors. The square toe is a modern Oxford look.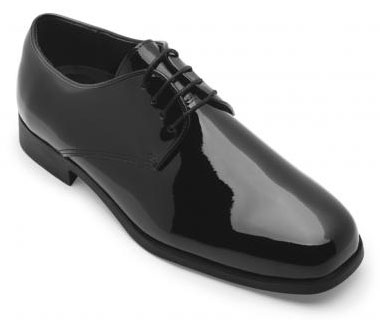 Black Allegro | BAS
A black gloss round toe shoe that gives you a distinctive look. Perfect for black tie formal wear weddings and events.