Photo Stream
Capture and post all your Wedding images from family friends live. 
Anyone in the party can use their phone and shoot professionally lit images and post.
We provide the lights, projection screen onsite and phone app.
Live Photo Stream Your Wedding!
Post and stream your event.
By using our Live Photo Stream Capture System, family and friends can shoot professionally lit images then post with a native phone app
Imaging seeing every image from your guest's phones show up on a live slide. Images show 1 minute after they are posted at your wedding​. Your Guests can text their photos to a Live Photo Stream that will play on-screen​ at your wedding event. Once they send one photo, they will be able to download any of the other guest's images that were sent to the Live Stream. You can download all the images taken after the event. You can also use this service for Engagement​​t Party, Bachelor/ette Parties, Rehearsal and Gift Opening.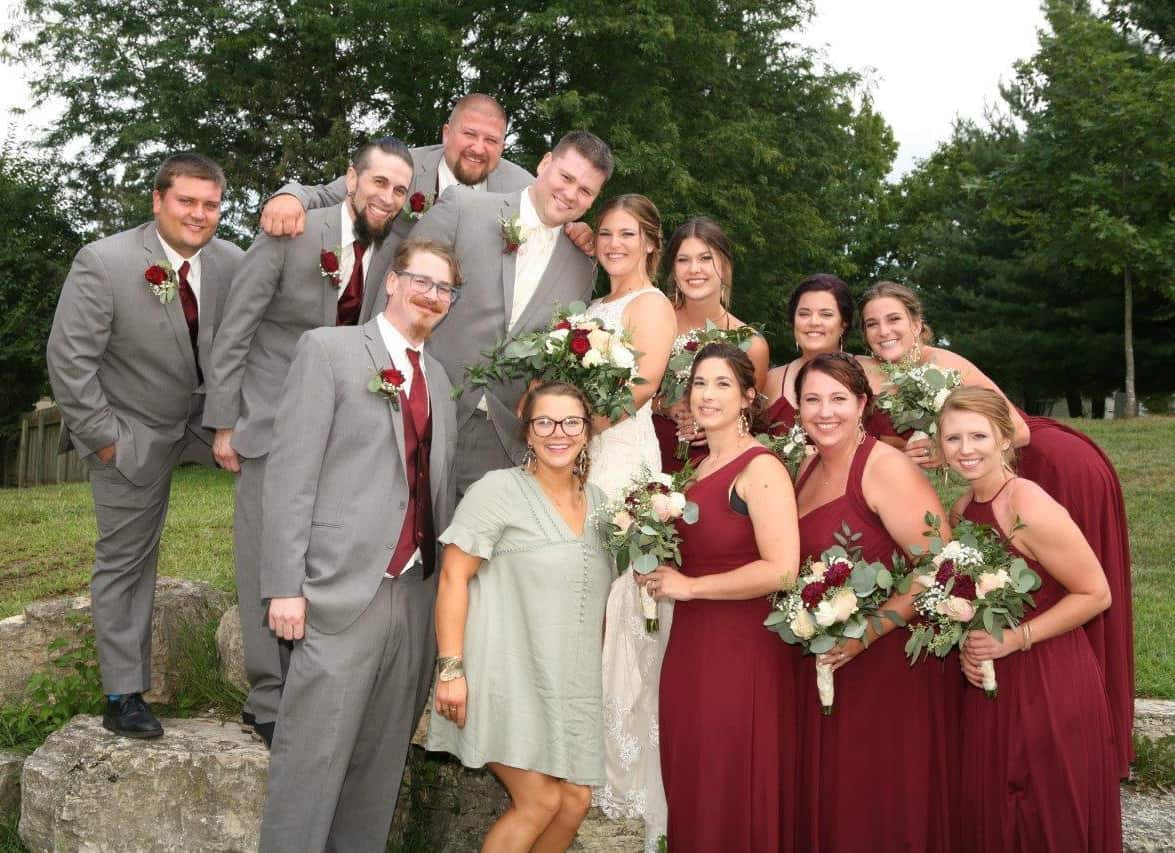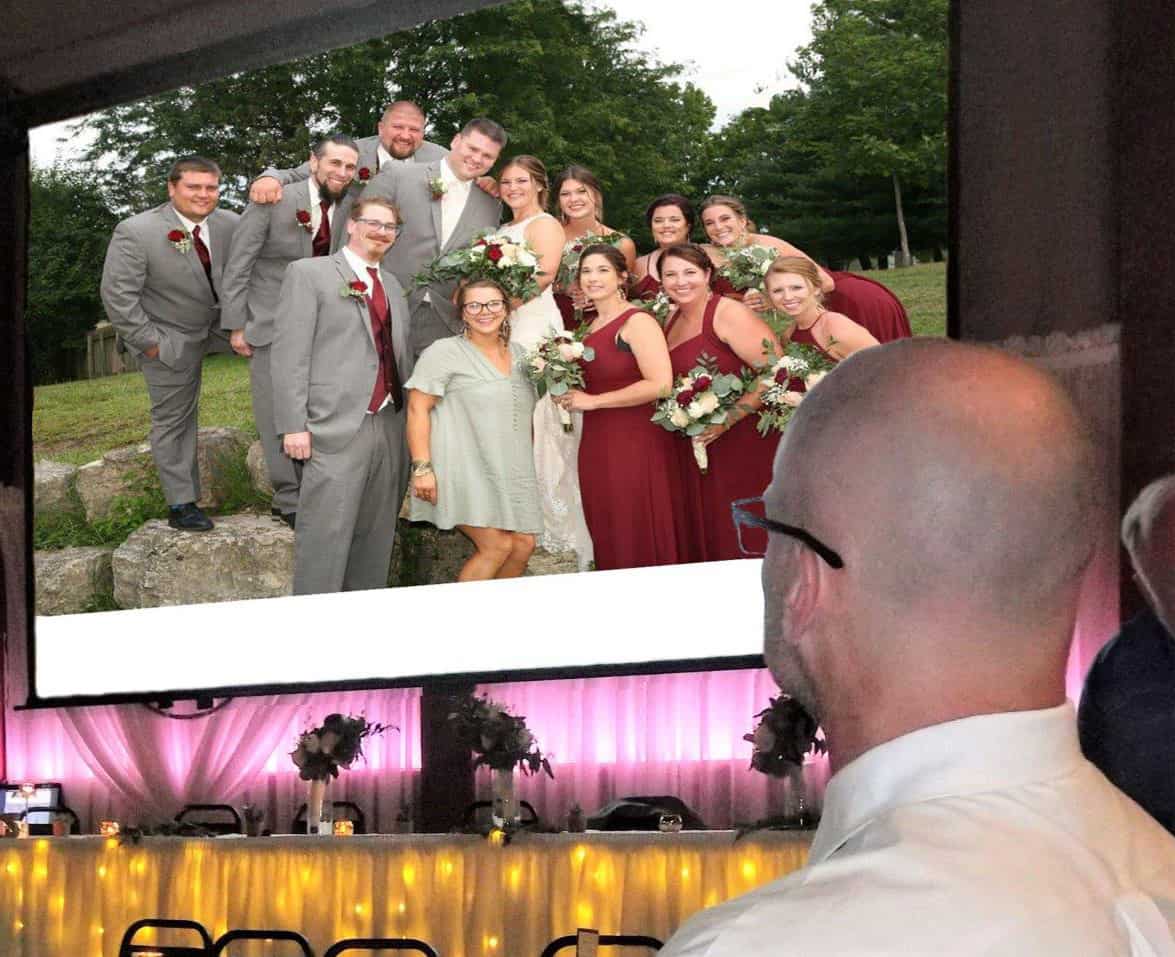 Professional Lighting for great images
This system makes it easy for anyone to take nice-looking​ images that you will want to remember and keep.
We will supply you the Glamour Lighting and photo stands. No need for a photo booth. This incredible light source is what models use and will create beautiful images of your guests.
A unique phone number is created for your event
Guests share phore photos via text. No app download needed
Add custom branded colors and logo
Quick and effortless setup and runtime
Content filters to block inappropriate photos
Website link to view full gallery at anytime
$399 Photo Stream Package
Price includes rental of lighting equipment and streaming service.
Optional Rental Services
Props and background for Selfie booth
Projection screen
LCD Floor Stand to use your own TV
*Must have Wi-Fi at the event and a laptop to connect the service
Call for details, 507-454-6535. We'll make sure big event has an amazing experience.