Online Ordering Coming Soon!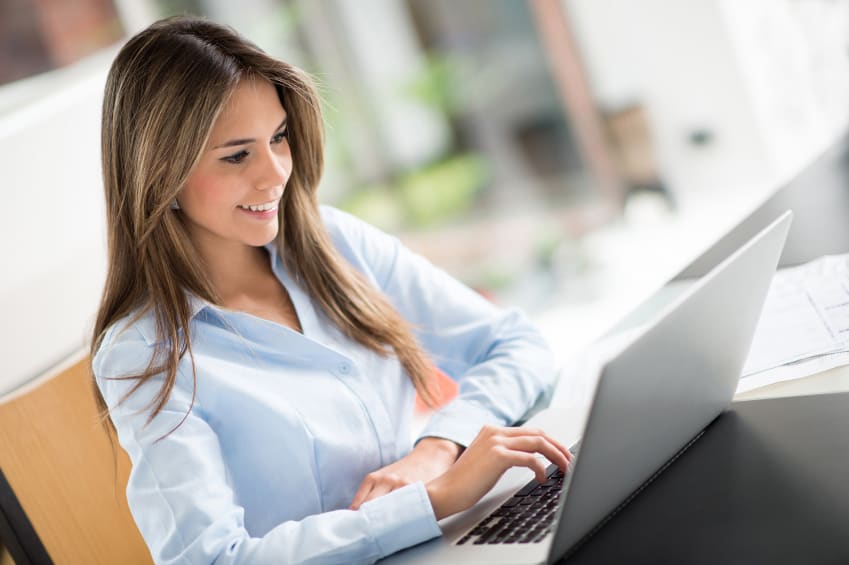 What's coming?
Easy self-serve online orders
We'll start 2023 orders in October 2022
Watch for our regional trade shows
Nationwide formal wear order access
Tuxedo Measurement
Send your measurements online.
Tuxedo & Formal Wear Measurements
Concerned about your measurements?
No worries! Our fitting consultants will review your measurements for accuracy. We'll contact you to confirm or make adjustments if something appears inaccurate.
e-Tux Orders Only
To accept fitting sizing for e-Tux orders (tuxedoes shipped to the groom's​ house) we will need to call for credit card payment.
Get Your Formal Wear Shipped Directly to You!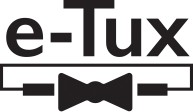 With e-Tux your tuxedos arrive days before your wedding at your house or selected location. After your wedding, tuxedos are boxed in our postage paid tux box for shipment via UPS to our office.
Checkout these great benefits:
Measure your sizes and call the sizes in. (Learn how)
Free Groom Tux with 5 paid rentals
e-Tux Free Home Delivery & returns
Ask for details when placing your order
Here's all the Benefits You Get
Check These Out!
Free Grooms Tux with 5 Paid Rentals
We don't charge upgrade Costs on Vest, Ties or Shirts
Free Damage Waiver
e-Tux Free Home Delivery & Returns
Replacements shipping available (additional shipping charges may apply)
No Deposit Required
At the Wedding Planners, there are no penalties to cancel your tuxedo order if you find a better deal up to three weeks prior to your Wedding date.
Diamond Tux: 
$239.00
$189.00*
Budget Tux: 
$203.00
$159.00*