Jackson James
Black Slim Fit Suit Package (Jacket, Vest & Pants) from:
$169.99 – 299.98
Black Slim Fit Suit for Purchase
Design by James Jackson
Jackson James
Black Slim Fitted Suit
Slim fit with a two button notch, flap pockets and side-vented.
Coat | N8BC:

$169.99

Fullback Vest NF8B:

$59.99

Pants | N8BP:

$70.00

Purchase Price:

$299.98
Suit items can be purchased as a complete ensemble or individually.
Suit Accessories for Purchase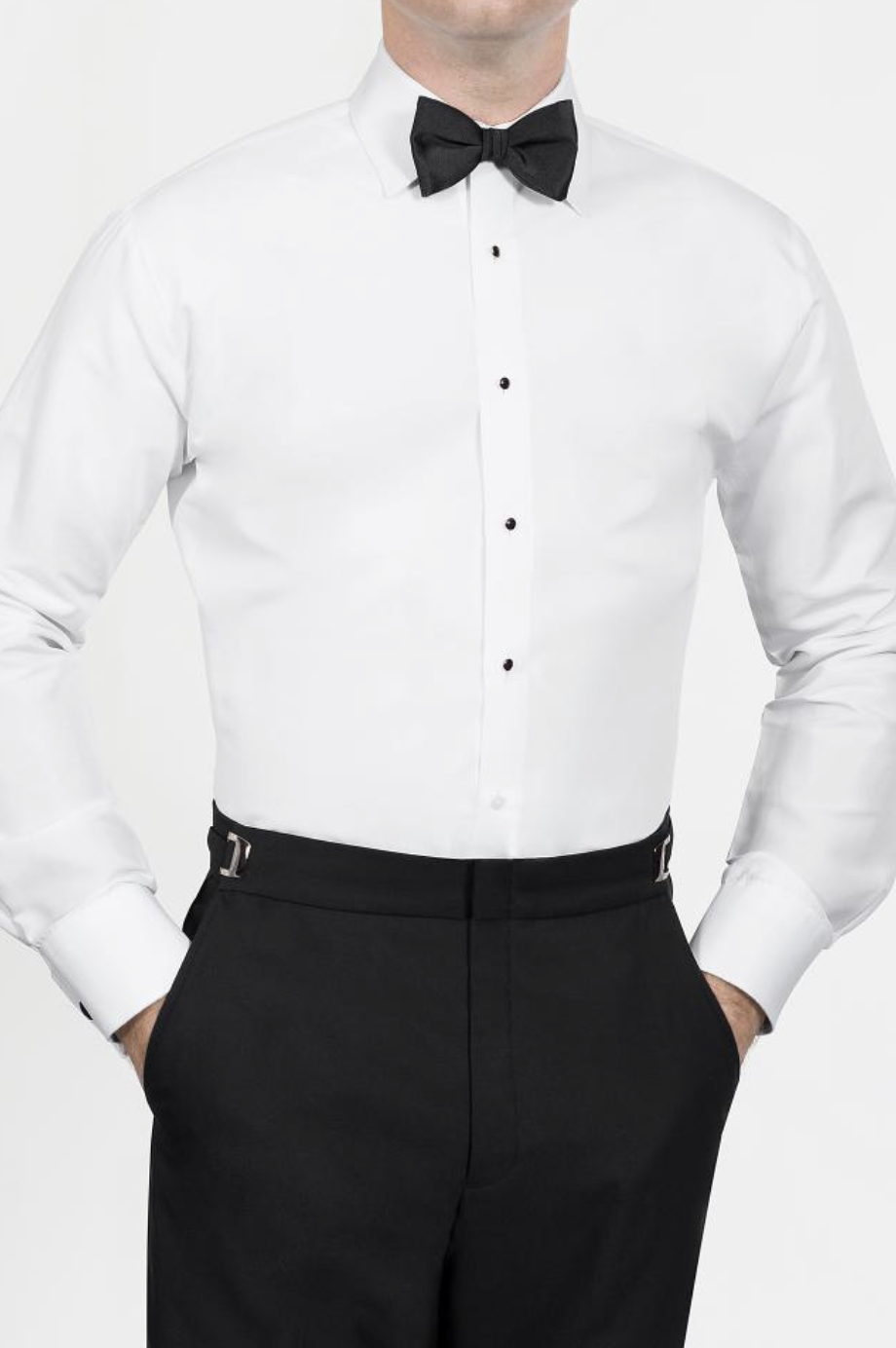 Microfiber Shirts
Shirts available in regular, fitted and super fitted styles. Four to five black buttons (based on shirt design). Long or bow ties look great and fit nice with the shirt and collar design.
Microfiber Regular | White, Black or Ivory:

$49.99

Microfiber Fitted | White, Black or Ivory:

$49.99

Microfiber Superfit | White:

$49.99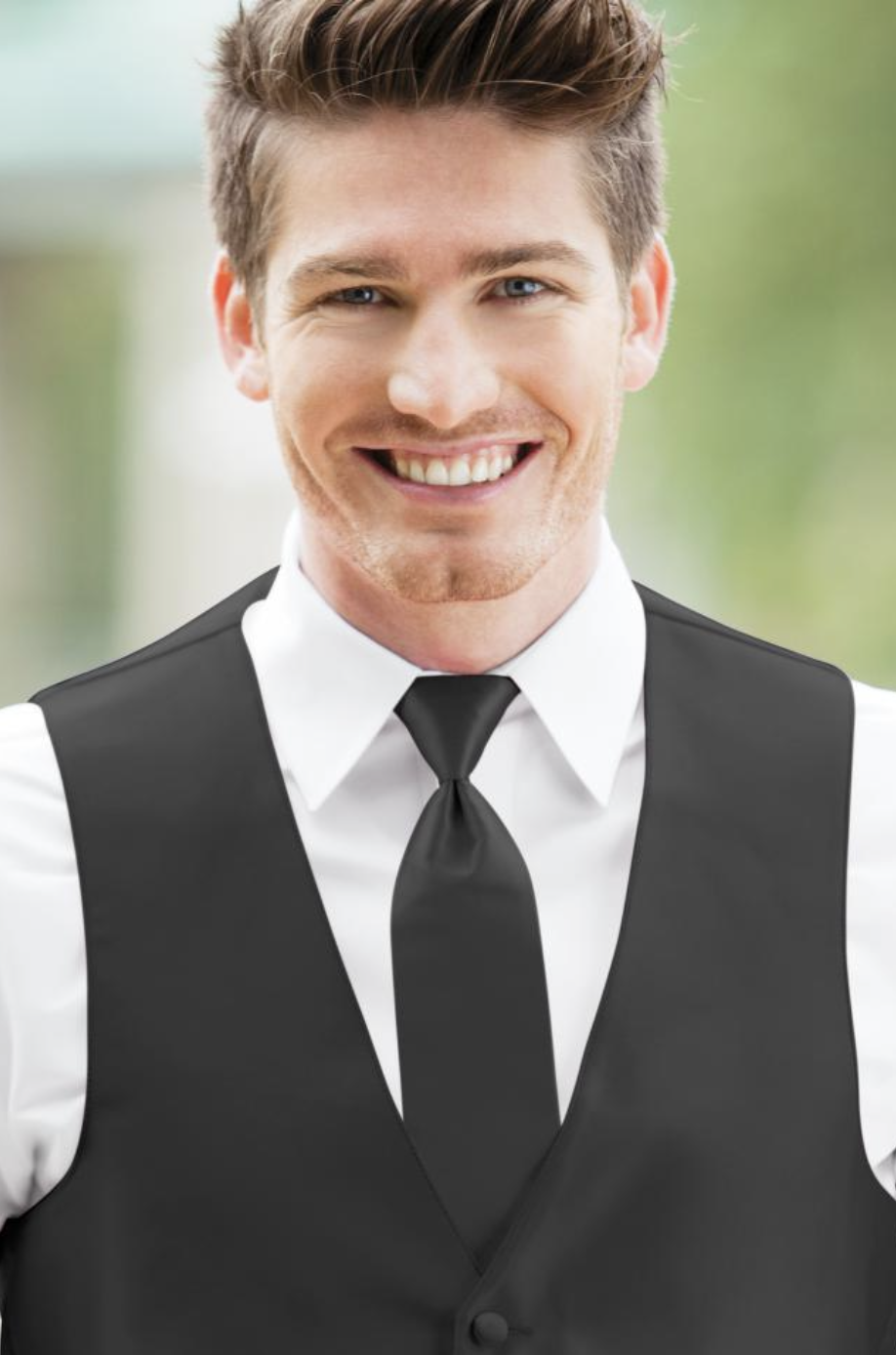 Michael Kors
Solid Windsor Tie
Available in men's regular and long self-tie sizes. Boy's sizes are custom order. Available in a range of colors.